ABOUT
SARAH LeROY
FOUNDER / CREATIVE DIRECTOR
Gertrud means Adored Warrior. I think that's the perfect description for today's modern women. An army of ladies bound together by a common sense of purpose, tenacity and optimism for the future.
My goal is to dress the women who are changing the world. Maybe that's through business or politics, or in the art that you make, or the kids that you raise. Whatever your calling, I hope Gertrud makes you feel stylish, empowered and ready for your journey. XO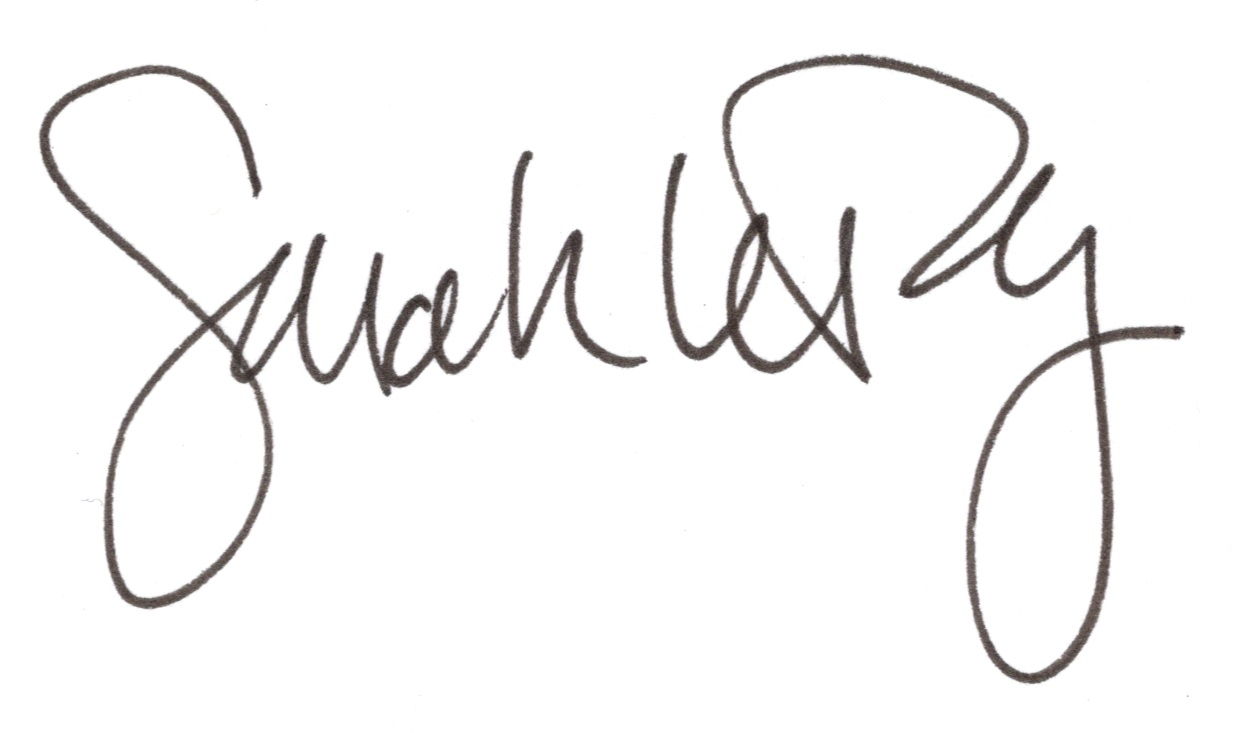 OUR ETHOS
Gertrud is designed by women, for women. When you've walked a mile in her shoes, you know how the clothes should fit. Gertrud is thoughtfully designed for real women and the complexity of their lives.
Artfully sewn in the City of Angels, Gertrud pairs its perspective with high-needle tailoring historically associated with Europe. This level of precision makes every garment look and feel its best. Even a simple tee is lovingly designed to ensure it fits just right and feels amazing.
The finest materials are sourced from around the globe, with an emphasis on democratic countries with high standards for working conditions and wages.
8% of proceeds are donated to charitable organizations dedicated to improving the lives of women and children in need.